OUR SERVICES
INTEGRATED BILLING & PRACTICE MANAGEMENT SYSTEMS
Anesthesia Resources strives to go beyond offering service lines and commodity products. To do this we've built on our years of experience and developed capabilities that bring value, and give clients access to the resources and expertise they need most.
Our depth of knowledge in areas such as anesthesia information systems and code compliance, impacts the support and guidance we provide to all clients.
Our comprehensive suite of services go beyond billing and reimbursement to streamline every aspect of your business operations.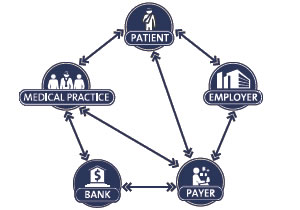 Revenue Cycle Management
Anesthesia Resources provides data capture, coding, eligibility verification, correspondence and collections, claim status inquiry and resolution, combined with user-friendly reporting for anesthesia.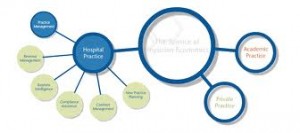 Practice Management
Our practice management services can help you with your anesthesia practice's financial management, operational improvement and effectiveness, practice governance, peri-operative management, compliance regulations, strategic planning, insurance services and working with alliances and networks.