EXECUTIVE PROFILE – Louis Woessner
SHARED VALUES, COMMITMENT, INTEGRITY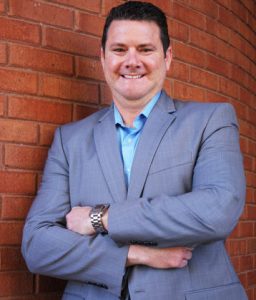 Louis Woessner is the VP of Operations at Anesthesia Resources. Louis has held the titles of Vice President, Group Practice Administrator, Director of Operations and Senior Operations Manager. He has been involved in the healthcare field his entire career. Louis began his career in healthcare in 1993 while he was working on his Master's degrees in both Business and Health Administration.
More than half of Louis's career has been focused in the anesthesiology field, either in group practice management or billing operations. He was the Practice Administrator for a large, privately held practice in Marietta, Georgia as well as the Senior Operations Manager for two national anesthesia billing companies.
Louis is both a member of the ASA and MGMA. He has earned a Master's in Business Administration from Georgia State University in 1995 and Master's in Health Administration from Georgia State University in 1996. He earned his Bachelor's Degree from Rollins College in 1993.
Professional Affiliations and Community Involvement
American Society of Anesthesiologists (ASA)
Medical Group Management Association (MGMA)
Education
Rollins College (B.A., Economics, 1993)
Georgia State University (M.B.A./M.H.A., Healthcare and Business, 1995)
Georgia State University (M.H.A., Health Administration, 1996)